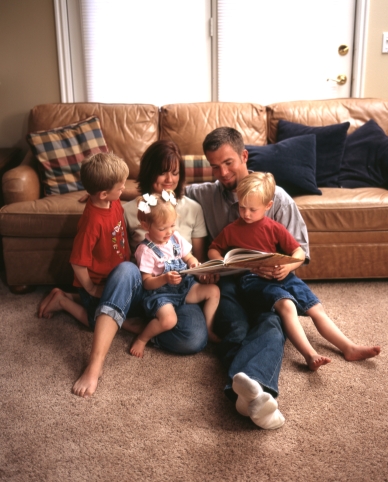 Hello! Thank-you for your interest
in Chem-Dry ProNet / Montreal
I hope you are finding this web-site to be informative, and helpful in your search for a professional carpet cleaner.
PEACE OF MIND: As a home owner, I know how difficult it is, entrusting your home and valuables to a stranger. Opening your door to a technician from Chem-Dry will dissolve any apprehensions immediately. Our technicians are not 'fly-by-nighters'. They have been with us for several years and each technician goes through months of extensive training and testing along with ongoing training updates to serve you better. They are all very hard-working people with character and integrity, who take pride in their manners and appearance.
Enjoy the rest of the web-site. There is loads of information to be had.
If you have any questions or concerns, please contact us.
Frank McEniry and Joe MinichielloF